Experienced Lawyers In
Nebraska
Practice Areas
Contact us today to find out how we can help you with Powers of Attorney
Read More
About us
Respected Nebraska Lawyer Advises
on Business Law and Estate Plans
ATTENTIVE OMAHA ATTORNEY REPRESENTS BUSINESS OWNERS AND INDIVIDUALS
Pirsch Legal Services, PC, LLO strives to lessen the burden involved with protecting your business and personal wealth. At our firm, we take pride in helping our neighbors in Omaha, Lincoln and Ashland create and enforce legal documents that serve their best interests. We can assist you with drawing up contracts and setting terms to safeguard your valued property. Our strategies are informed by decades of experience practicing law in Nebraska.
ACCOMPLISHED COUNSELOR HELPS NEBRASKANS PROTECT THEIR ASSETS
We will work persistently to help you resolve your pressing legal issues. Our firm is known for providing:
Focused attention — We dedicate our practice to Nebraska business law and estate planning so we can remain up to date and well-versed in the statutes and practices that are relevant to our clients.
Comprehensive strategies — No two cases are alike, and each deserves its own plan of action. We will analyze the details of your circumstances and consider your goals before presenting a strategy.
Reasonable rates — We offer reasonable rates so clients don't have to worry about their costs growing by the minute.
Our firm's record of favorable outcomes has earned us the respect and loyalty of clients in the communities we serve.
Estate Planning Lawyer Lincoln NE
We strive to meet the legal needs of our individual clients and their families
We Are Here To Help
Free Consultations, Call Today!
Our Law Office Will Help You
To prevent problems by heading off possible future legal issues before they arise, thorough careful planning and well-drafted, clear documents are essential. If a dispute has already arisen, our Law Office will assist you to reach a cost-effective resolution as quickly as possible.
Our Client's
FeedBack
What Our Customers Say About Us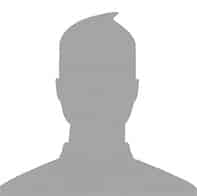 I've used Perry Pirsch for the set up of my personal LLC as well as some software contract work for my corporation and I love working with them! Great work at great prices and it's been a lot faster than other past experiences with other lawyers.
Mark Zmarzly
Previous Client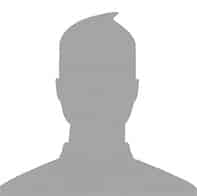 Amazing service and the best results possible! Perry Pirsch was a stand up guy, and always kept me informed. He was available at all times and really did the impossible for me. I highly recommend him for any litigation needs.
Eric Beck
Previous Client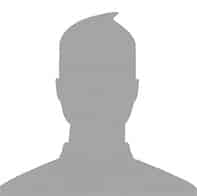 I just wanted to say thank you. I'm sure your job can be overwhelmingly challenging and probably negative at times. But I am very glad I reached out to you. You have been very supportive and professional in a world sometimes full of the opposite.... Anyway, I just wanted to sincerely thank you.
Jason Radford
Previous Client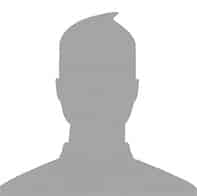 The attorney provided me with exceptional legal advice and showed genuine concern for my individual situation. I worked with Perry Pirsh, an attorney with tremendous experience and a comprehensive understanding of the law. I honestly could not have wished for better legal services.
Joe McCarthy
Previous Client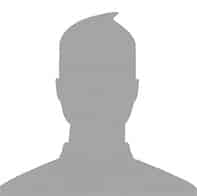 Perry is wonderful! Helpful, knowledgeable, caring & to the point! Thanks again Perry!!
Lea KathLeen MacKay
Previous Client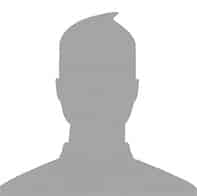 Perry Pirsch has the legal expertise without having to go to a large law firm. If you want someone who listens well, is efficient and effective in finding a resolution, then you found the right person.
Nick Hellbusch
Previous Client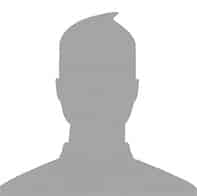 We hired him for an out of state case. He was the most amazing, compassionate, sympathetic and sincere attorney we have ever met. We are forever grateful for what he did. Thank you Mr. Pirsch. We will never forget you!! Our dad thanks you also!
Brenda Brogan
Previous Client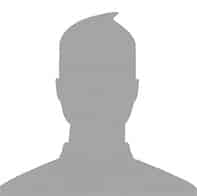 Combine a g we genius, a skilled writer, a perfectionist and a warm companionate soul... And you get Perry Pirsch. The best possible person to be fighting in your corner. Never realized someone could be warm and fiercely tenacious both. Will never use anymore else. His extensive knowledge of tax and business law saved me so much money and time. Lol... those were not even the area's I had hired him for.
Cyndi Hall
Previous Client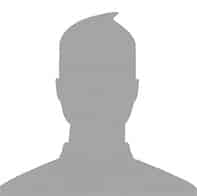 Perry is the guy you're looking for. He is clearly superior in his field, and knows his way around the courtroom. I could see obvious indication that he makes it a priority to share the same vision and goals as his clients, while keeping them aware and educated. More than satisfied with the work he has done for us. I expect a certain level of service, but he tied it in a pretty bow and went above and beyond. Kudos.
MeHutch
Previous Client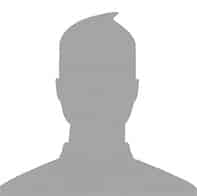 Perry Pirsch is simply one of the best attorneys you can invest in when you want great legal services for your business - whether it's a startup or a business with dozens of employees. From legal structures and entities to contracts to navigating legal challenges to clients to estate planning and everything in between. If you are serious about your business and want a great attorney you should contact him.
Jeff Dousharm
Previous Client